Private Lessons with Silver B.
Piano (ages 5+), Voice (ages 5+)
Silver B.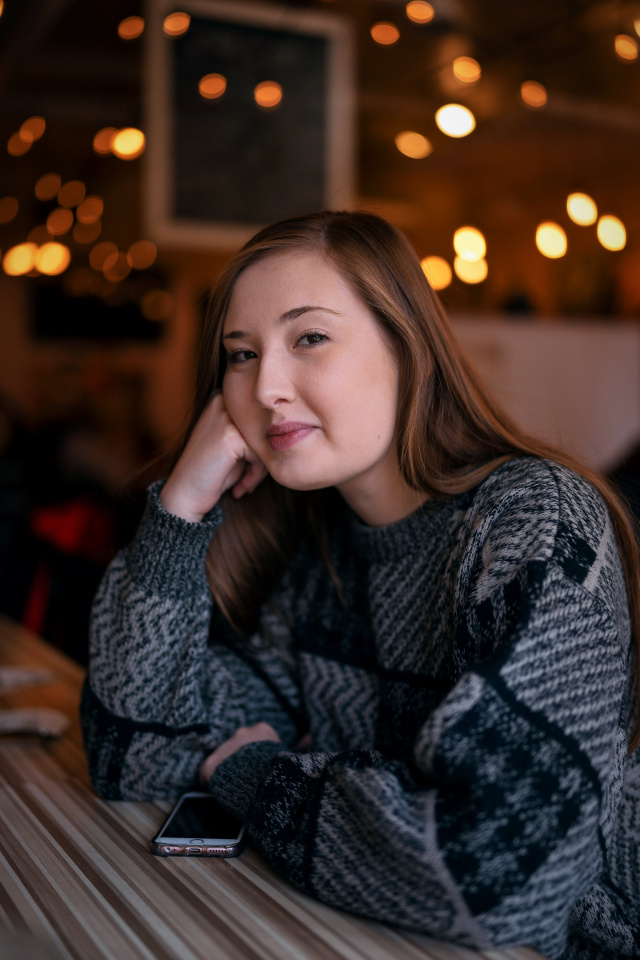 Silver has been singing ever since she can remember, and began to teach herself piano when she was fourteen. She has been teaching voice and piano for almost three years. She has experience performing on many types of stages and also creates her own music as well. She has completed a Certificate of Fine and Performing Arts and plans to continue college towards a teaching degree. She believes that a career and passion should coexist, and with this position she finds both! Her favorite thing about teaching is seeing the growth and excitement that come from her students as they learn something new.
Month to month
Monday at Grand Rapids
Month to month
Tuesday at Grand Rapids
Month to month
Wednesday at Jenison
Month to month
Thursday at Jenison