Private Lessons with Angie R.
Piano (ages 5+), Voice (ages 5+)
Angie R.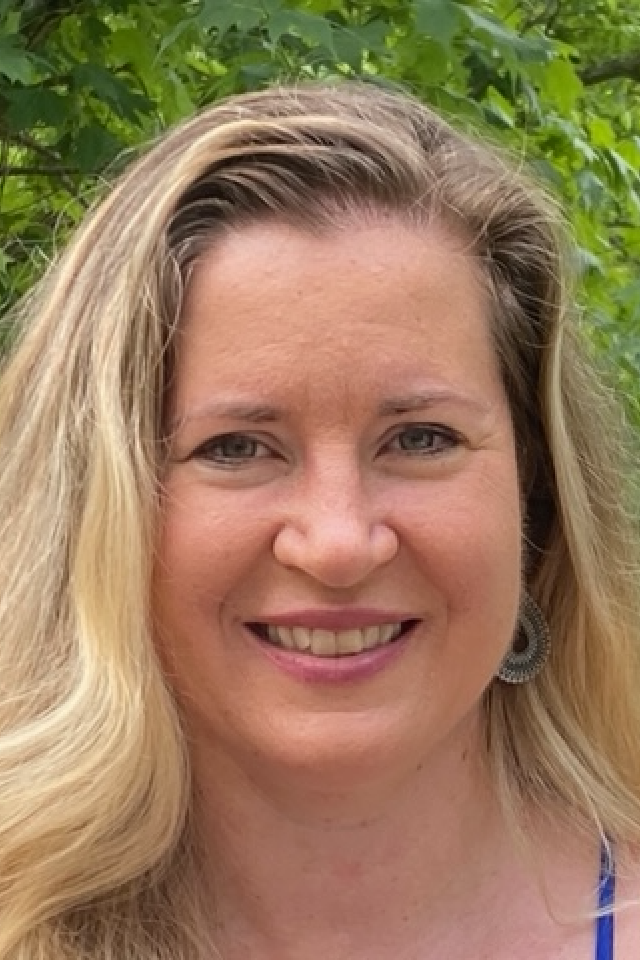 Angie has been playing the piano since she was 4 years old. Brought up in a musical family in Niles, Michigan, she further developed her talent by receiving her Bachelor of Arts Degree with two majors in piano performance and piano pedagogy, and two minors in vocal and saxophone performance at Bethel College. She additionally received a Master's Degree in Music from Western Michigan University where she was honored with an Excellence in Teaching Award. Angie has completed two original CDs, and you can find her songs on her YouTube channel. She loves to make her lessons an exciting place to expand musical knowledge in a relaxed atmosphere.
Month to month
Sunday at Grand Rapids