Private Lessons with Mitch M.
Guitar (ages 5+), Drums (ages 5+), Ukulele (ages 5+), Bass (ages 7+), Mandolin (ages 5+)
Mitch M.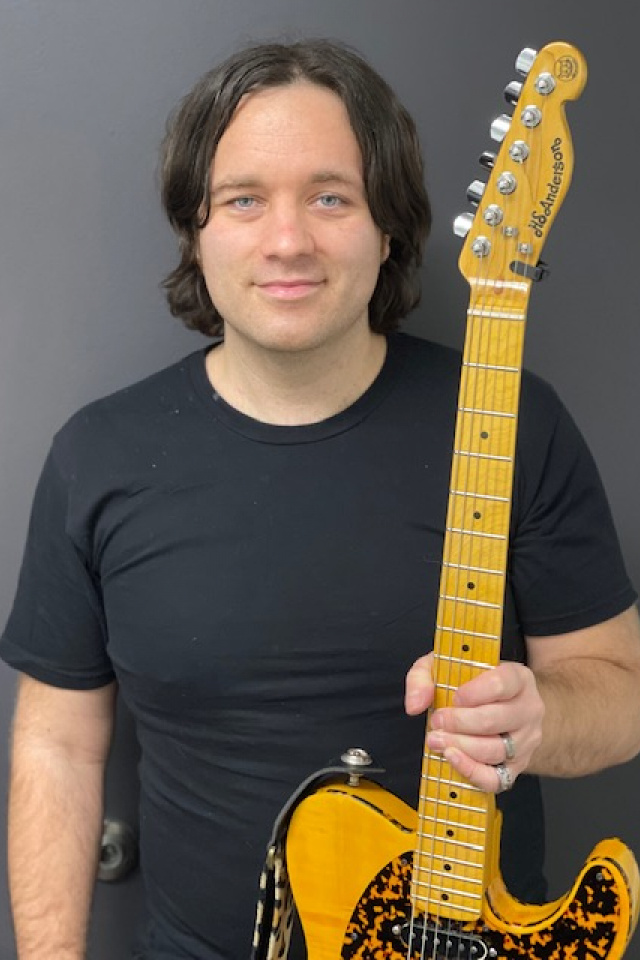 Mitch teaches guitar, bass, ukulele, and drums. Throughout his music career, his playing has been heard on more than 30 internationally distributed albums. He has additionally performed extensively with renowned artists, as a featured guitarist with the Grand Rapids Symphony, at Civic Theatre and Circle Theatre, and as the lead vocalist and guitarist in several bands. Mitch also has a background directing and performing church music. When teaching, Mitch likes to tailor instruction to the interests of each individual student. He encourages students to share their favorite song or artist, and is always learning new music for his students.
Month to month
Monday at Grand Rapids
Month to month
Tuesday at Grand Rapids
Month to month
Wednesday at Grand Rapids