Private Lessons with Thom V.
Guitar (ages 5+), Drums (ages 5+), Ukulele (ages 5+)
Thom V.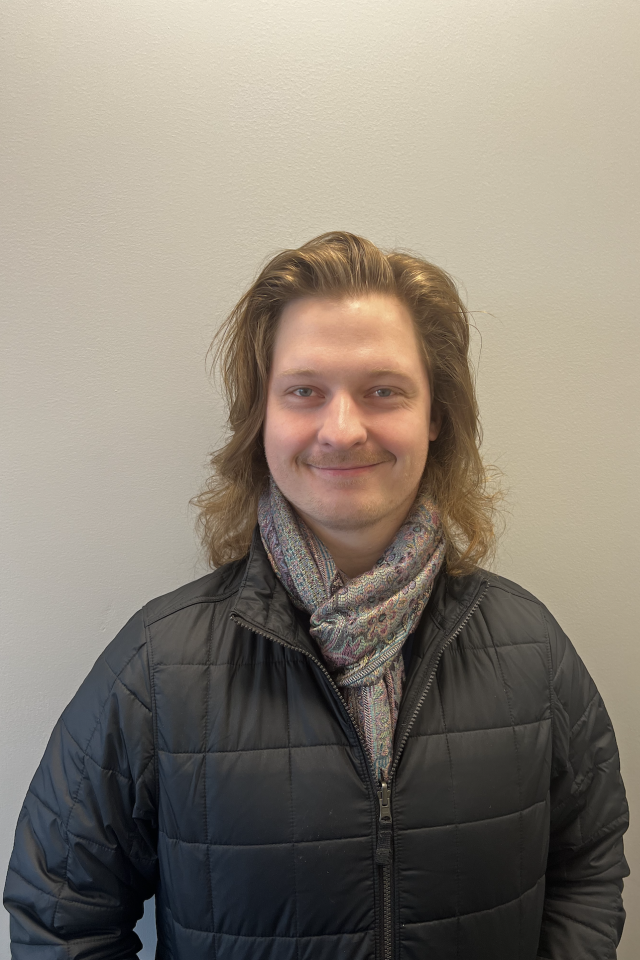 Thom found his passion for drums at a very young age. Growing up, his biggest drumming influences were from rock groups in the 60's and 70's. Today, he loves all genres of music including jazz, latin samba, country, pop, and electronic house music. When he is not teaching, he plays drums in a psych rock band. Thom believes technique and building independence are important and will help students develop musicianship. It is equally important, however, that students develop their own style and have fun while playing. Thom teaches all ages and levels.
Month to month
Monday at Jenison
Month to month
Wednesday at Jenison
Month to month
Saturday at Grand Rapids