Private Lessons with Sonja S.
Piano (ages 5+)
Sonja S.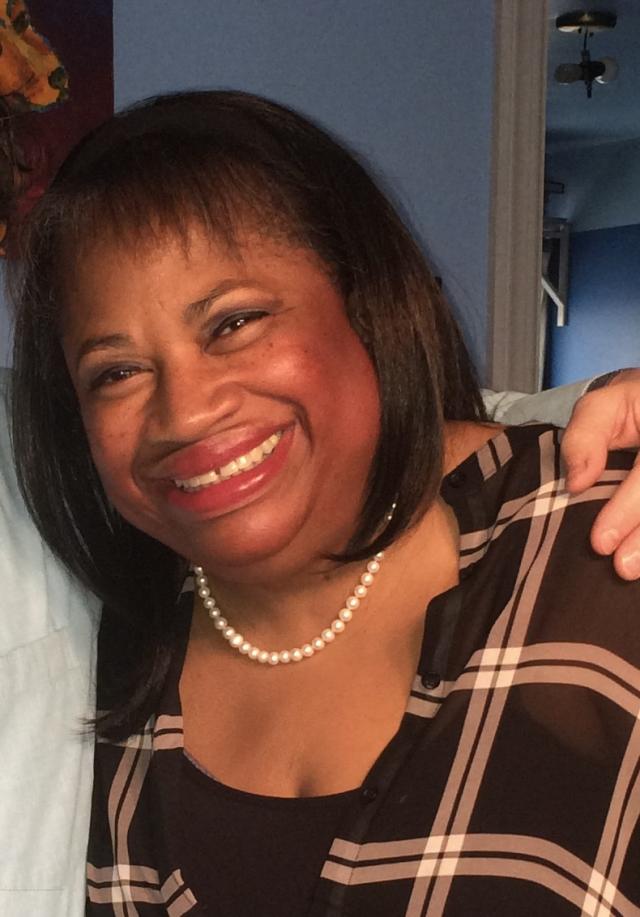 Sonja studied piano at Alma College and has enjoyed a career as a public school teacher for band, orchestra, and choir in the Grand Rapids area. In addition to teaching public school music, she has accompanied choirs at both churches and schools. She also enjoys accompanying students playing solos or ensembles in district and state competitions. At the Academy of Music, Sonja teaches piano and strives to meet students where they are in their musical journey. She likes using a mixture of classical as well as contemporary and pop music literature to keep students engaged.
No timeslots available at the moment.