Private Lessons with Ryan V.
Voice (ages 5+), Guitar (ages 5+), Ukulele (ages 5+), Bass (ages 5+)
Ryan V.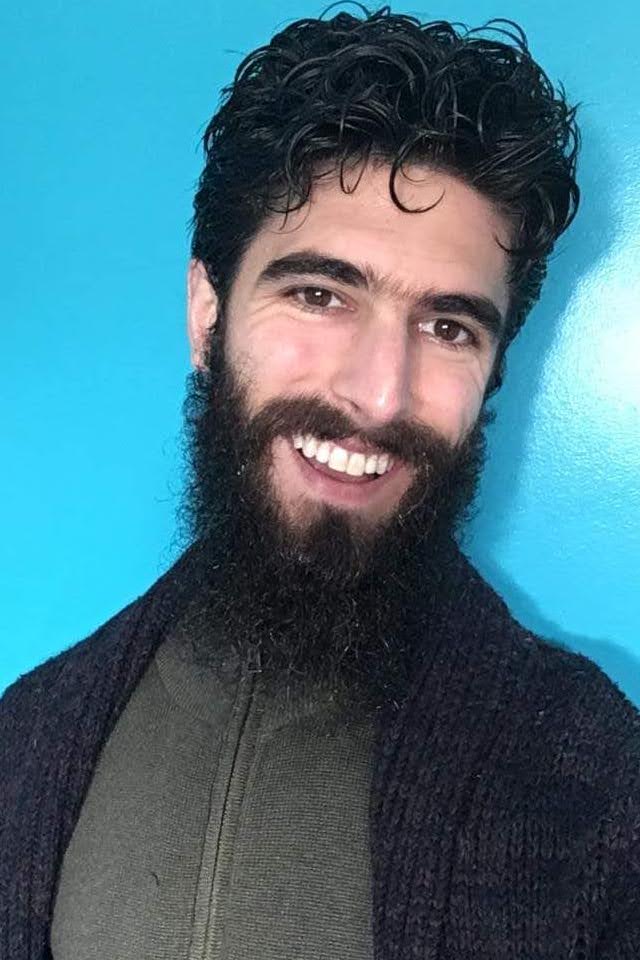 Ryan has been involved in music from an early age, and teaches voice, guitar, and ukulele. He completed his Bachelor of Music at Grace Bible College, and currently writes and records his own music as well as produces music for others. He also continues to perform extensively in church worship bands, a rock duo, at weddings, and at his own concerts. In addition, Ryan is a church worship leader. He likes to encourage students to truly learn how music works, asking them questions to help them recall and absorb the knowledge they have gained. Most of all, Ryan helps his students to believe in themselves – to truly know that they can learn and become an excellent musician, one step at a time.
Month to month
Wednesday at Grand Rapids