Private Lessons with Meredith M.
Violin (ages 5+), Cello (ages 5+), Viola (ages 5+)
Meredith M.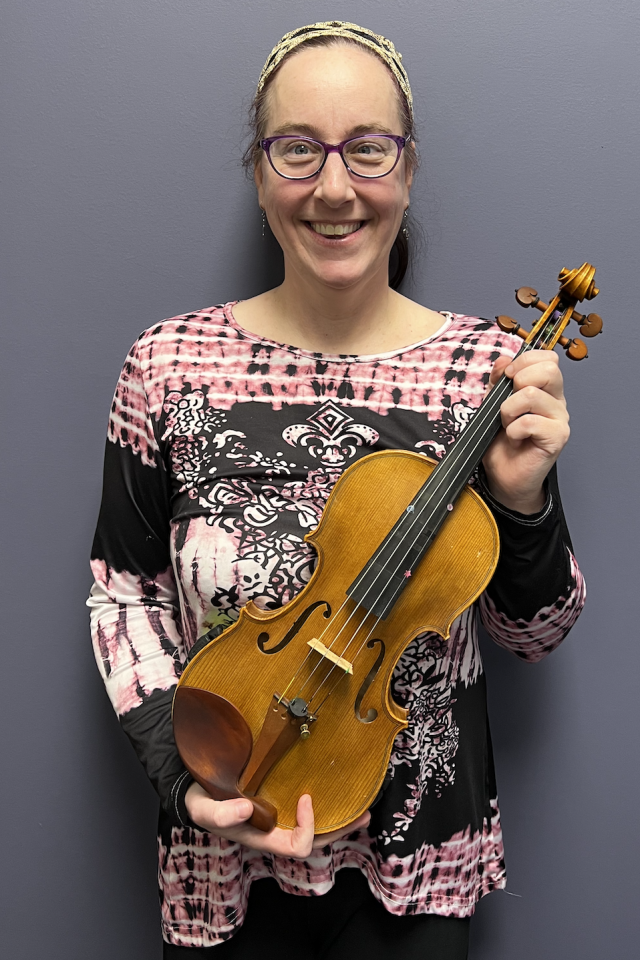 Meredith studied Computer Science and Early Childhood Development at Grand Rapids Community College. She is a multi-instrumentalist, but her favorite instruments are violin, viola, cello, and piano. She enjoys playing string instruments in local groups and in church. At the Academy of Music, Meredith teaches violin, viola, and cello to all ages, and focuses on helping students have fun while learning to play.
Month to month
Wednesday at Jenison
Month to month
Friday at Jenison