Private Lessons with Kohl W.
Piano (ages 5+), Voice (ages 5+), Guitar (ages 5+), Ukulele (ages 5+)
Kohl W.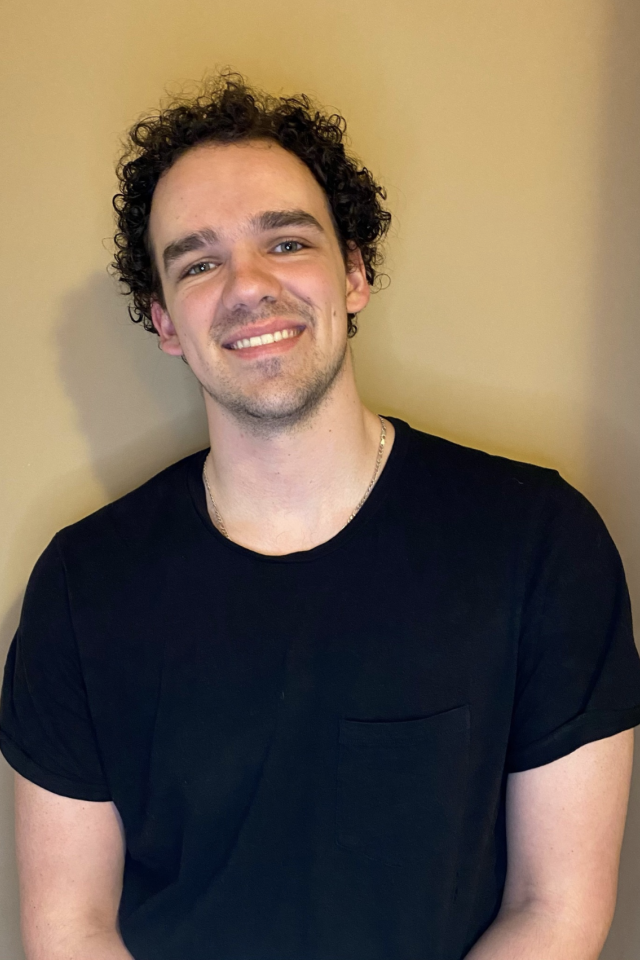 Kohl is a singer, multi-instrumentalist, composer, and educator. He studied opera vocal performance at Yale, and currently sings with Opera Grand Rapids. In addition, he performs as a freelance jazz and fusion soloist throughout West Michigan and composes for video games and film. His teaching experience began with the Williams Syndrome Association, where he has worked on adaptive curricula for music production lessons and vocal coaching. Kohl successfully teaches voice, piano, and guitar to students of all ages, levels, and personalities. He loves incorporating improvisation and composition in lessons, and especially loves exploring and celebrating each student's confidence and style in music.
Month to month
Tuesday at Jenison