Private Lessons with Luc J.
Guitar (ages 5+), Drums (ages 5+), Ukulele (ages 5+), Bass (ages 5+)
Luc J.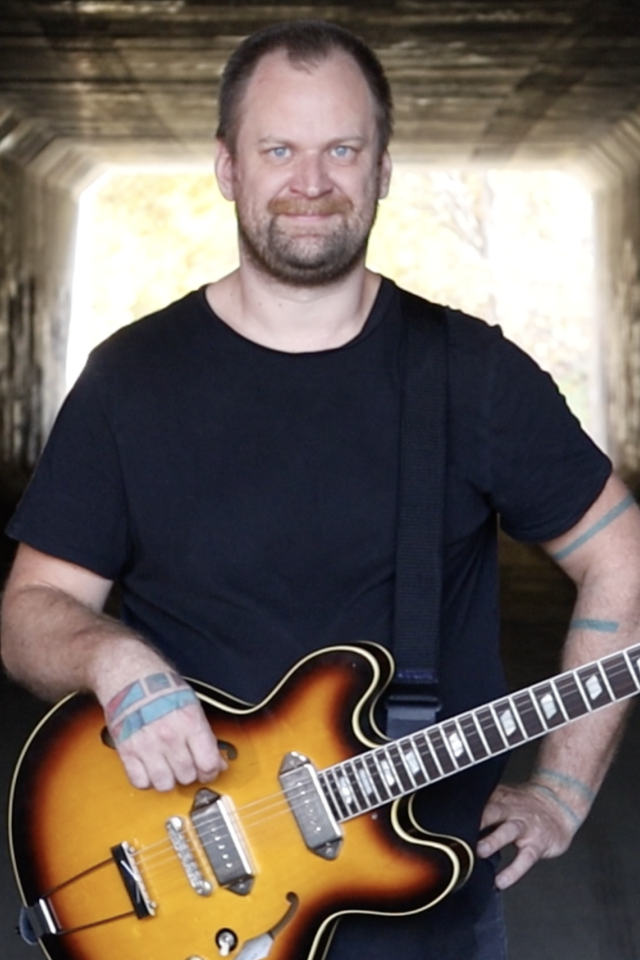 With over 20 years of teaching experience, Luc is a multi-instrumentalist, proficient in guitar, bass, drums, piano, ukulele, and vocals. Since the age of 16, Luc has been an active performer in both original and cover bands, honing his skills on stage. Throughout his teaching journey, he has worked with students ranging from 4 to 64 years old, catering to individuals of diverse skill levels and musical backgrounds.

In his lessons, Luc places great emphasis on meeting students at their current level and adapting his teaching style to align with their unique learning preferences. His primary objective is to assist them in accomplishing their personal goals, firmly believing in the profound connection between musical success and overall life achievements.
Month to month
Monday at Grand Rapids
Month to month
Wednesday at Grand Rapids
Month to month
Thursday at Jenison
Month to month
Saturday at Jenison