Private Lessons with Alex Y.
Guitar (ages 5+), Drums (ages 5+), Ukulele (ages 5+), Bass (ages 7+), Banjo (ages 5+)
Alex Y.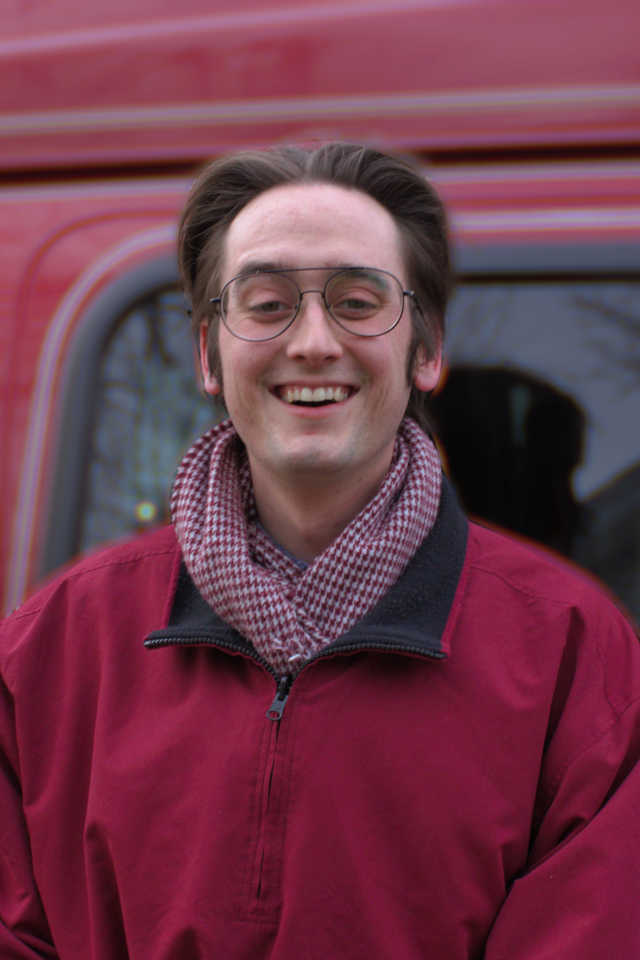 As an instrumentalist for over 20 years, Alex teaches guitar, bass, drums, ukulele, and banjo. Whether it be solo or ensembles, Alex has a passion for the stage and instrumental performance. From a young age, he has had the opportunity to learn from some of the world's best musicians through programs such as Jazz All-Star bands, Civic Theatre, and Blue Lake Fine Arts Camp. He further trained at Grand Rapids Community College before moving to California to perform with the Young Americans. Alex has taught and performed thousands of shows across 10 countries and almost all 50 states. He has a passion for and drive to give students all the tools they need to succeed on stage, at home, or at school. Proficient in styles such as rock, folk, jazz, funk and blues, Alex teaches all ages and all skill levels.
Month to month
Wednesday at Grand Rapids